We have a sitting President who campaigned on being anti-war and who promised he'd bring the troops home.

Now we're trying to figure out how best to go to war against Russia if they keep helping Syria fight ISIS.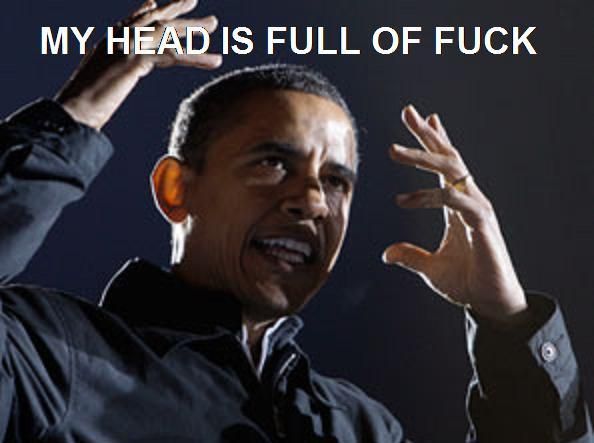 Seriously, that just makes my brain shut down. I'd ask what he's smoking, but I'm pretty sure I know what Mr. President Fucking Choom Gang is smoking, and it's not tobacco.