"...[I]t's possible I'll be out of contact for some period over the weekend."

Steven Den Beste has died, and that was the last sentence he wrote in his blog.

I find myself surprised at how broken up I am over it. I never met the man; I traded a couple of e-mails with him which left me with the impression he thought I was an idiot. I didn't mind; he was a very smart man and I can be really stupid.

USS Clueless--and Chizumatic after it--was one of the reasons I started blogging, myself, and my second-ever post here at the Fungus borrowed one of his schticks: "Too Many Words", referring to the scene in Amadeus where the king told Mozart he used too many notes.

Chizumatic is first on my blogroll, and has been for a long time. But no more updates will be forthcoming.

And so, to honor his memory, a little anime cheesecake: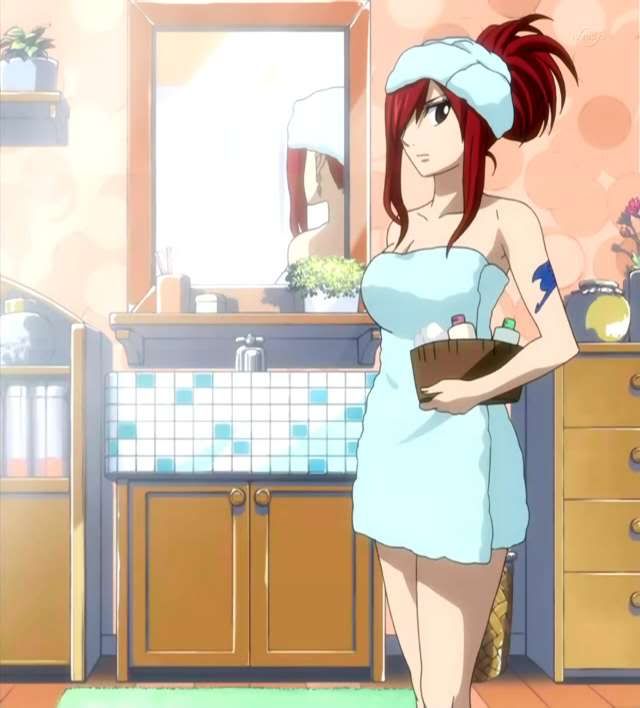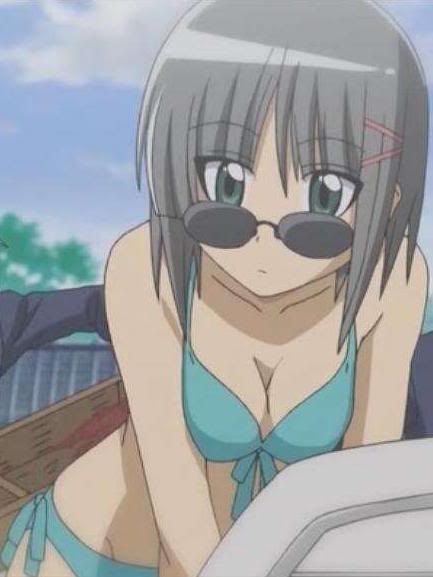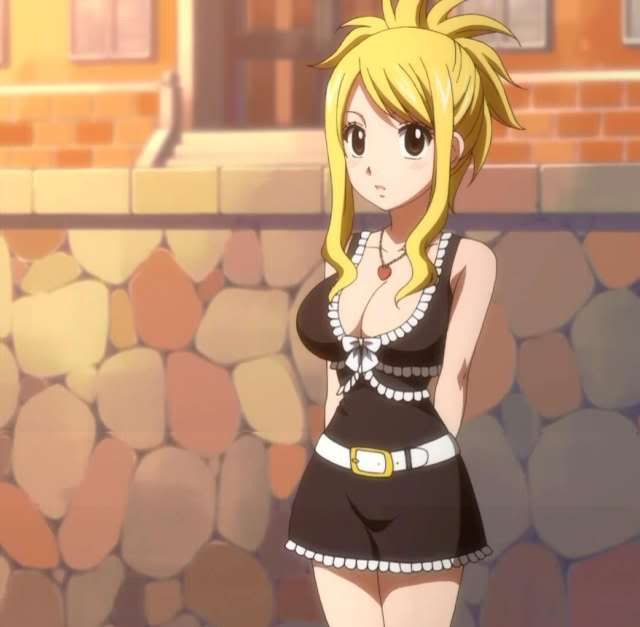 We'll miss you, Steven.