Hey:
I don't know who Oskar Fishinger is or was
but the Googe doodle in honor of him is kind of neat.
Artist who died the year I was born, something about "abstract musical animations". Hmm.
Links to something I diddled into existence. No idea how long it'll last, just click on the doodle to hear it play.
* * *
So, hopped over to YouTube and saw
Docchi ga Docchi
from another person's channel. This gave me the option to do subtitles and to translate them into English. That worked about as well as machine translations usually do: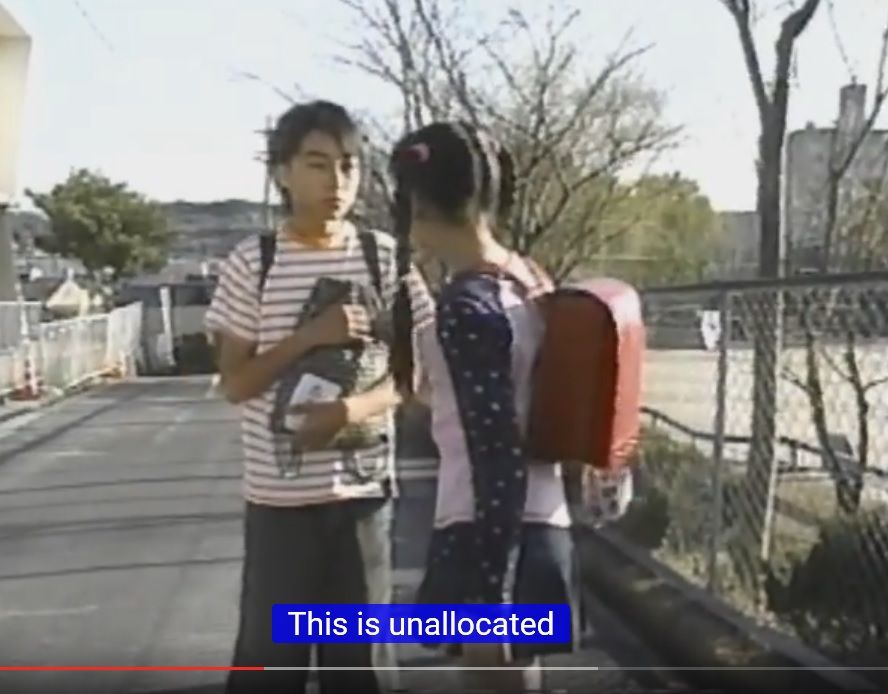 Previous lines: "The recently developed" "It became nine members" "70-year-old spokesman" "Context" And then, "This is unallocated".
Well, back to the drawing board.
Addendum:
"New Delhi newdelhi" and "Suspension of pension embezzlement". Japanese kids sure have weird slang. Or something.