Here's the pic my Garmin nuvi 205 shows when it boots up: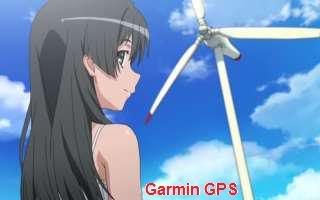 Ruiko Saten FTW.

* * *

In 2005 a Japanese friend sent me a box of snacks and stuff. This was in it:




They were some kind of processed corn snack rings, habanero-flavored. They were delicious and I wish I could get more of them. *sigh*

* * *

Here is a cel I painted in 1997:




I painted all of those goddamned tiger stripes by hand with a 0 paint brush. NEVER AGAIN.

* * *

Yeah, I think I can live with Photobucket.