...I realized that my non-otaku readers (if any) might wonder how I can like Lovely Complex with such a strange-looking main character, so I've decided to post an image showing Risa's normal face.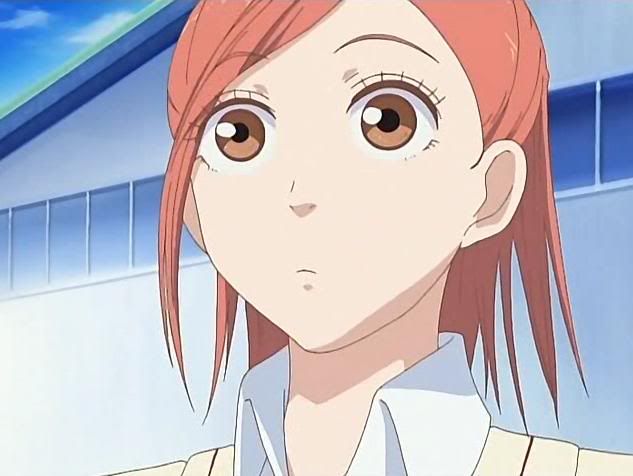 The image in the last post was of a comedic nature, intending to show her emotional state in a humorous fashion. This should clear up any confusion.

...watching LC has got me thinking about getting hold of the manga. I know someone has published it here, so it shouldn't be that hard to track down.