When I saw it I HAD to order it.

Price: $33 after shipping. *sigh*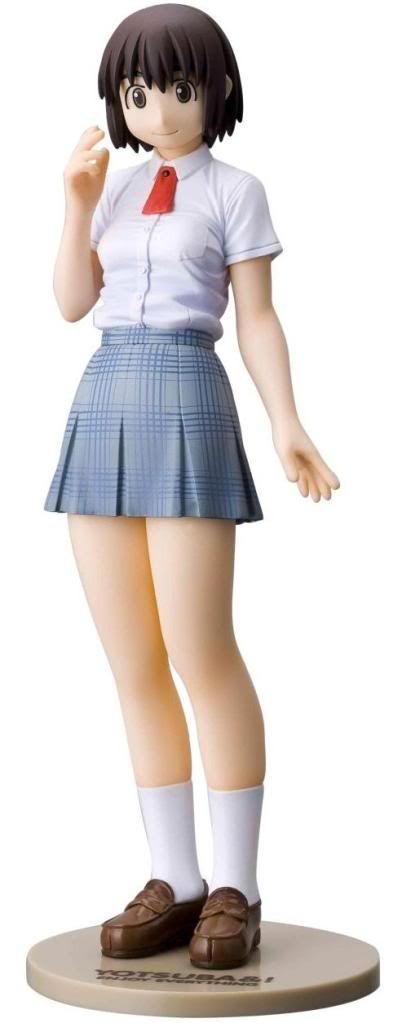 I mean...it's Fuuka!

They have a fig of Ena, her younger sister, which was really tempting, but I'm already making one impulse purchase; better not to make two. *sigh*

All of this because I just had to see when the next volume of Yotsuba&! was coming out. (December 21, BTW.)

Incidentally volume 6 of Kimi ni Todoke comes out in November. Vol 5 is out now.

...guess I'm putting an order to Robert's Anime Corner Store pretty soon....