I was trying to find some text from Heinlein's Have Space Suit--Will Travel and ended up on Google Books. That's how I discovered that they've got that book under Starman Jones: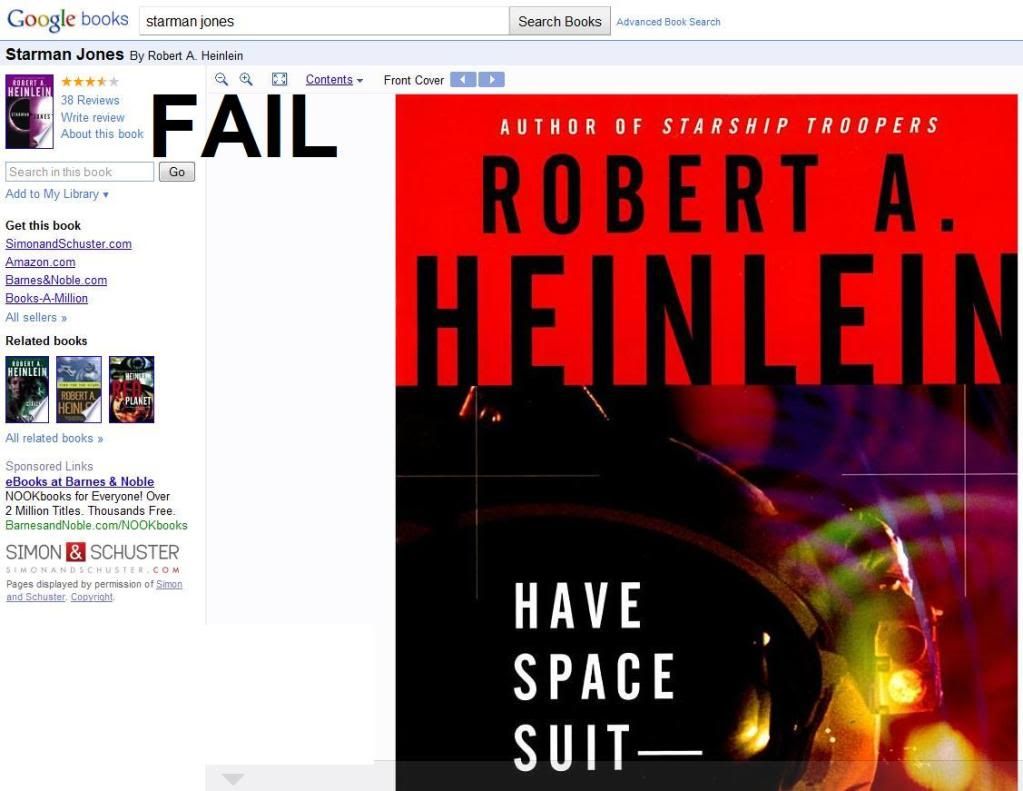 I laughed.

* * *

I meant to write "googe" there. Remember the Valentine's Day "Google" logo that said "Googe"?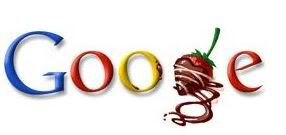 They said the L was in the strawberry stem and something else, but most people couldn't see it.

I laughed.

* * *

A not-safe-for-work Photoshop of Olbermann getting teabagged.

I laughed.

* * *

Speaking of Keith Olbermann, (P)MSNBC tried to hire a replacement, but he was also rejected, and for the same reason.

Doug Powers said:
I'd suggest this to MSNBC: Don't replace Olbermann. I for one would be far more inclined to watch an a hostless MSNBC show featuring an empty desk than any other option they'll think of — unless of course it's discovered that the desk is also a Dem donor.
At this point, I'd say anything is possible.

I laughed.