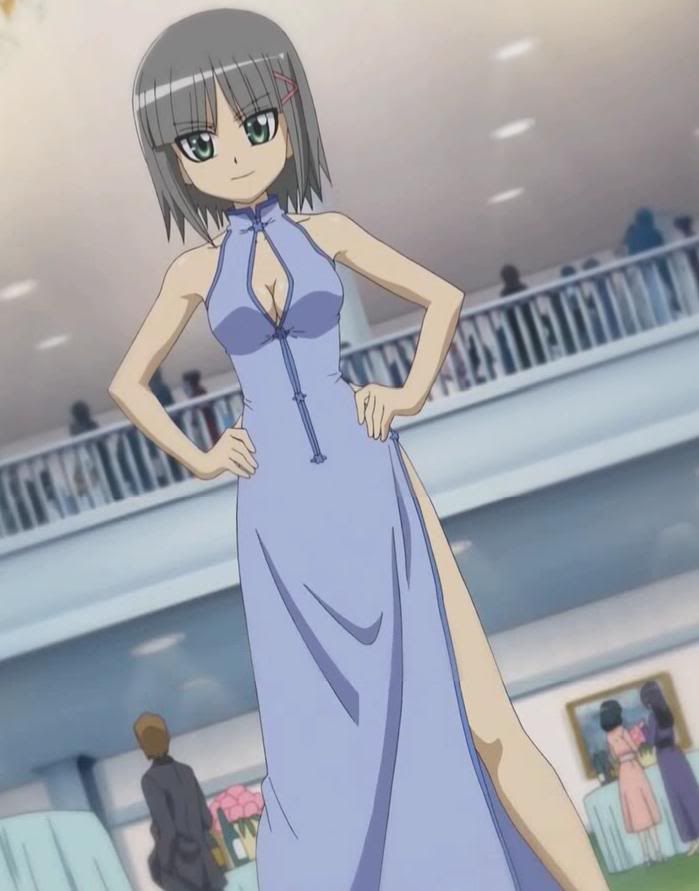 I mean, does it get any better than that?

* * *

Well, after the last post, I cleaned the kitchen and fed the cats and played some WoW; and Vicki hit 62nd level and I managed to tank an instance with only one wipe. But the DPS guys were carrying it, I tells you, because I am still a crappy tank.

On the plus side, when I was tanking against a single target (like a boss) I held aggro just fine. So I guess I'm not totally incompetent.

Not bad for a DPS spec warrior, I suppose.

* * *

I had a hankering to listen to Gerald Albright's Dream Come True, which is vintage 1990; it's kind of R&B-ish jazz fusion and it's pretty good music. Mostly it's instrumental.

Track 3 on the disk is called "Say Yes" and contains no real lyrics except for some background singers, who sing the chorus:
Won't you say yes
Yes to my love
We can make it last forever
Give me a chance
To show you my love
We can make it last forever.
All well and good; but I got this CD during my first year of college, and I came up with the following lyrics:
Won't you say yes
Yes to my nuts
We can make them last forever
Give me a chance
To show you my nuts
We can make them last forever.
...and to this day when I hear that song, guess what lyrics come to mind? Twenty years later?

Anyway I had put it on before writing the first post of the day, and I just shut the stereo off once I saw the Advance Auto web site, saw that it was just past 6, and that the parts store was open until 7.

So after all the above stuff, I just now saw the jewel case sitting out and realized, "I didn't finish listening to it!" So I turned it back on.

The subwoofer is on the same power strip as the computer speakers. I do it that way because there's no good way to turn off the subwoofer and I don't want it on all the time. Usually I don't need it when I'm at the computer, but the computer speakers are usually off anyway, except during WoW.

Anyway--so the computer speakers were still on since I'd just been playing WoW, so the subwoofer was on; and I turn on this R&B-ish music, and BAWOOM the bass was like a cannonade. Heh.

Track 9 on the CD, "Come a Little Closer", donated its intro to "The Phil Show", a segment of Captain Fantastic which was the epic superhero movie made by my friends and I in 1991. "The Phil Show" was a talk show that the evil supervillain, Dr. Maniac, took over in order to broadcast his sinister demands to the world!

Heh.

* * *

I tried making a goblin hunter, because I wanted to see what the goblin starting area is like; and it's approximately like New Jersey. *sigh* But I wasn't really in the mood for extreme lowbie stuff, so I hopped onto Vicki and did Hellfire Ramparts as tank.

* * *

Oh, track 8, "Can't You Feel", has seven words: "Can't you feel/my love is real" and of course I--in 1990--made it "Can't you feel/my nuts are real". *sigh*

* * *

My Toshiba XR-40 CD player, vintage 1985, has begun to ignore its "open/close" button. I'm going to have to take the front panel apart and clean everything, I guess.

* * *

Anyway, I think I'm going to try to dub another 4 eps of Hayate no Gotoku before I hit the hay; and I'm taking a Xanax to get to sleep when I do, because I really do want to get shit done tomorrow.