First, here's the slideshow on Photobucket of the PreCure, the D20 RPG parody I did years ago:

PreCure RPG Webcomic slideshow.

Go read that first.

...since I'm probably never going to get around to doing another episode of it, I decided to use the joke I saved for a future episode as a simple one-shot quickie. (So to speak.)

Then: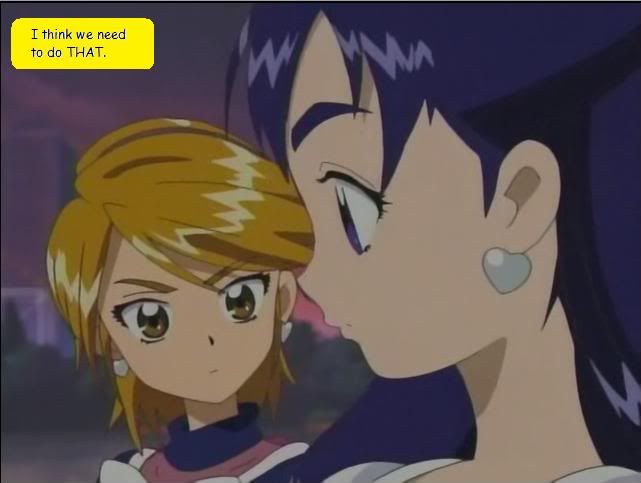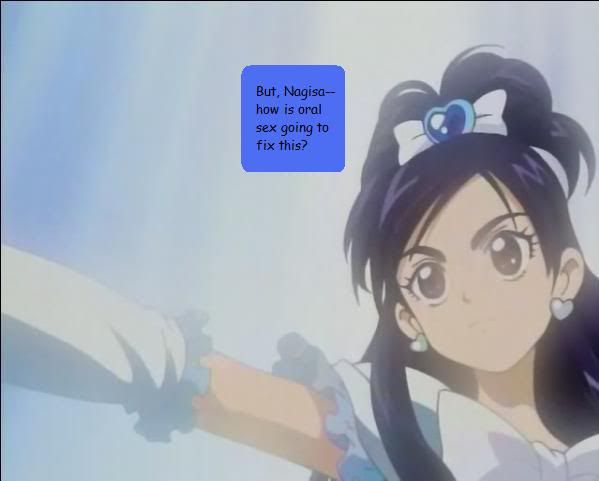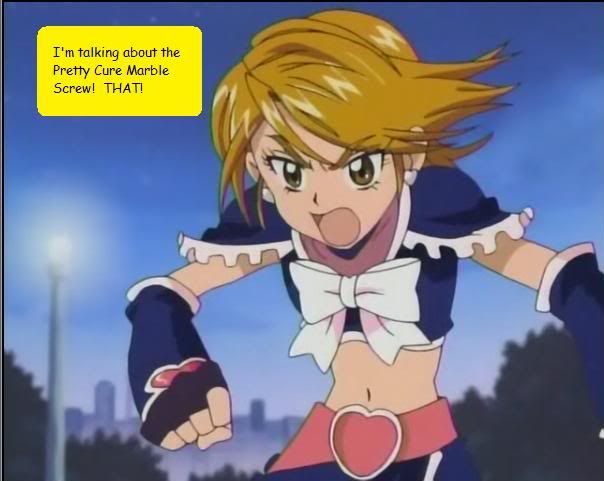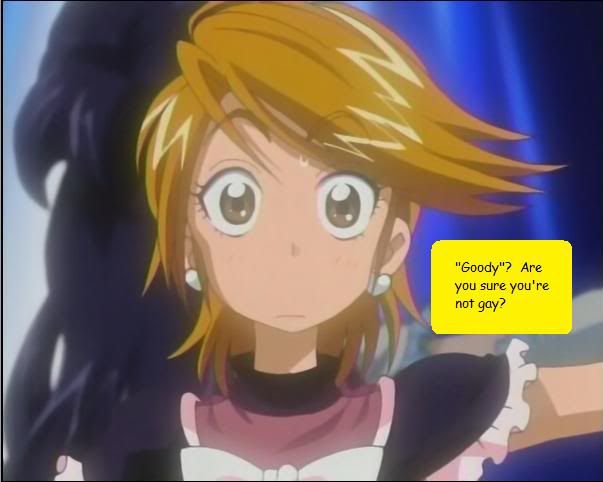 Oh well. I think it's kinda funny, anyway.