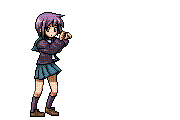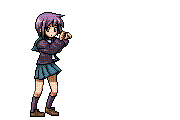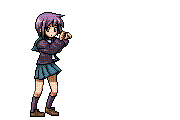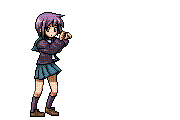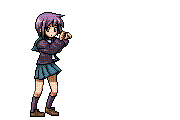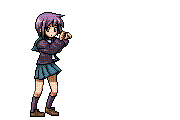 * * *

If you happen to need to see the Star Wars reviews again that's the place to go.

22 minutes into part II of the review of Ep III is the bit about how so many shots are "walk, stop, walk" shots.

...that's all I'm going to say.

* * *

No it's not. Part III, about 11 minutes in, George Lucas: "They're already building sets! God, help me! I'm going to have to start this script pretty soon."

9_9

Now I'm done.

* * *

I am pretty tired. But last night I was "pretty tired" and after I went to bed was WIDE FREAKIN' AWAKE. That proves something, though I don't know what.

Monday I am going to fix something. I don't know if it's going to be a motorcycle or a car, nor do I know which particular car it'll be if I do fix a car. I might delve into the Escort in order to locate and fix the damn oil leak so I can sell the thing. I might say, "Fuck it!" and fix the Suzuki (well, adjust it) and go riding all day. Maybe I'll do the Fiero.

But I've got a bunch of things that need fixing, so I for damn sure ought to fix at least one of them.

* * *

...but I'm going to take time to go to the store and buy beer and potato salad (at least, and probably cole slaw) so I can have bratwurst for dinner.

I still haven't made a new drip shield for the grill. I've had it in mind to fix that all summer; I even have the sheetmetal needed to do it. Yet another thing on my list of "shit that needs fixing around here", as if it weren't long enough. I ought to write the list out and post it somewhere in the house; and then I can check things off (and add to it) as needed.

None of this will happen if I don't got to bed soon, though, so I'm going to do that.