In the middle of ep 3 of SofTenni we get several minutes of this: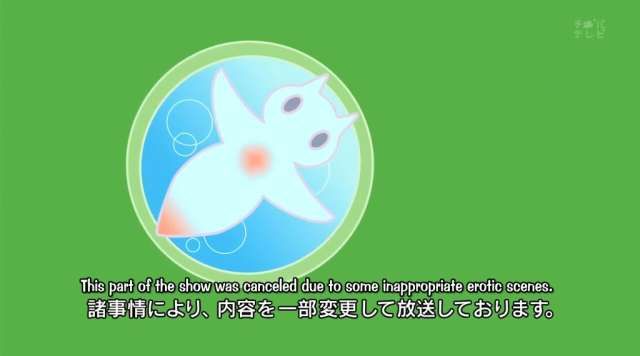 I mean, come on. This is ludicrous.

"Buy the Blu-Rays when they come out!" Yeah. No. Late November is when the BD release is finished; maybe I ought to put this shit on hiatus until then.